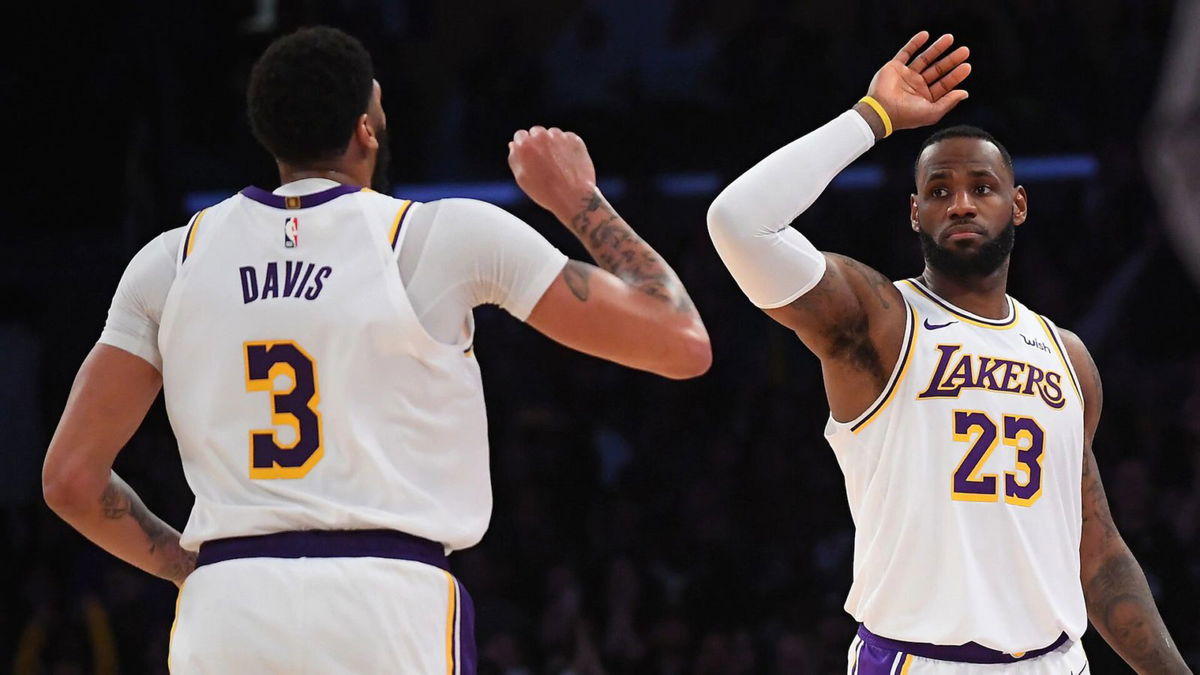 The Los Angeles Lakers comfortably won the first round of the Playoffs. Their superstar duo of Anthony Davis and LeBron James were at their best, and the Blazers had no answer. Despite being inexperienced in the playoffs, Davis played like a veteran and James was proud.
While speaking to Spectrum SportsNet, LeBron praised Davis' ability to do everything on the floor and his potential to become better.
"It's crazy because I feel like we're just scratching the surface," LeBron said. "Just 13 games for him under his belt in the playoff career, not quite sure where I'm at but I know I have a lot more than 13. But just to see what he's able to do on the floor both offensively and defensively, he has no weaknesses.
Walter Cornett, of Glendale, Kentucky, is the owner and operator of Walter's Wildcat World. He founded WildcatWorld.com in 1998 making it one of the oldest Kentucky basketball fan sites in operation today.